The Dukes are back! Check the events calendar for dates.
The Dukes and Friends Cruise is Back!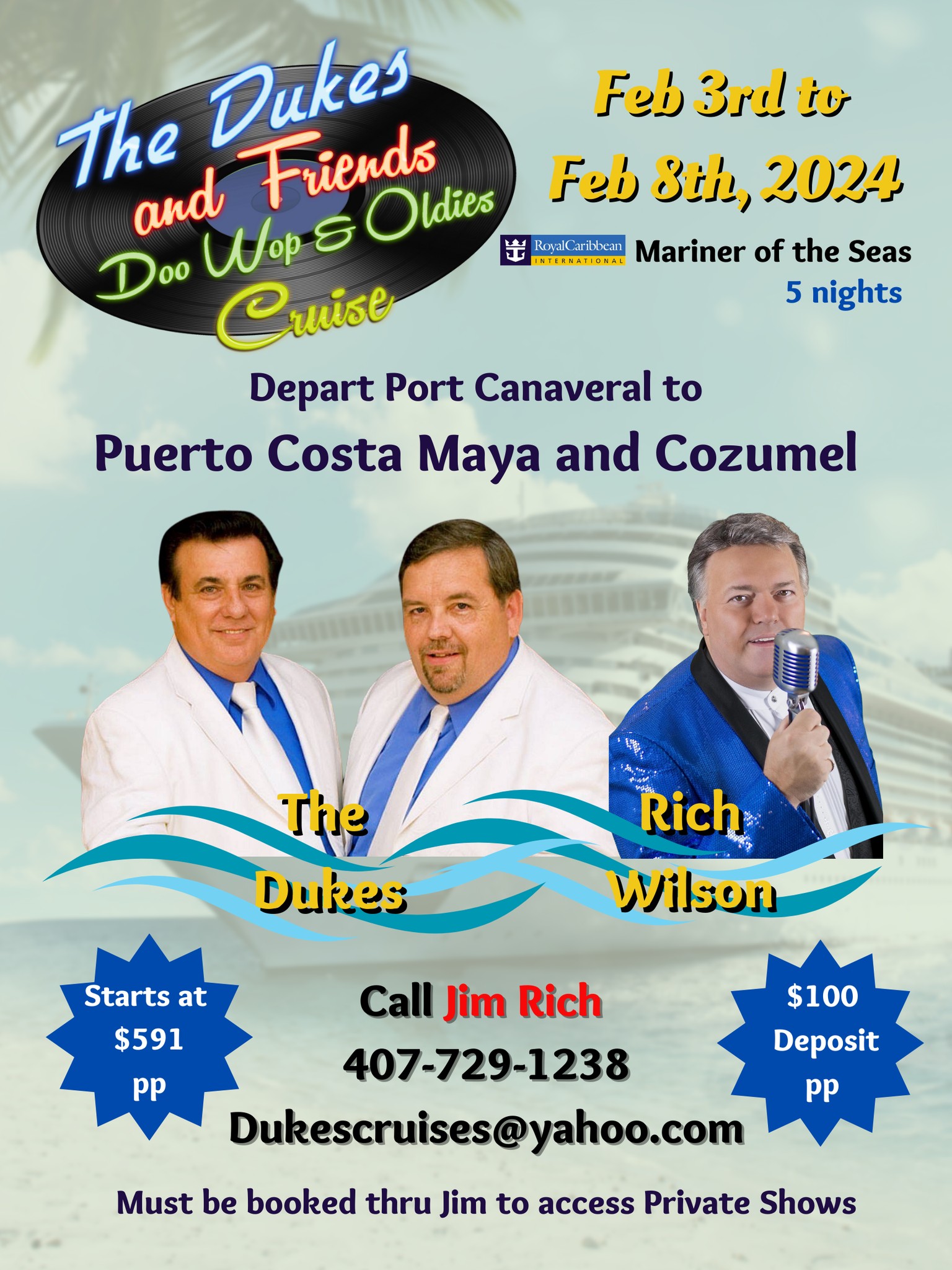 Thank you for visiting the Dukes website!
The Dukes keep the music of the 50's & 60's alive by singing their unique blend of Doo Wop and
Rock & Roll.

They truly love this music and give authentic renditions of these great songs, and bring back some Great memories.

The Dukes can customize their act to fit any occasion.

The Dukes just don't sing songs, They Sing Memories!

The Song "Old Town Saturday Night" was written by Jim, and recorded by The Dukes. It has become a favorite, and is played regularly at the "Saturday Night Car Cruise" at "Old Town" in Kissimmee, Fl.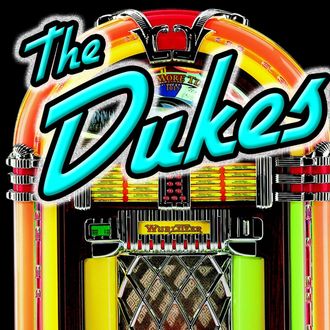 Add a tip to help us keep this music alive!
All entertainers are getting hit hard very now without having anywhere to play due to the virus. We truly appreciate anything you would like to donate. Hopefully we will all be back together soon!
Enter the amount you wish to donate